SPECIAL CORE ENGINEERING
Rewo-Tech is specialised in transformer cores of the utmost quality. Planned and manufactured in accordance with your individual requirements. The right blend of experience and innovative capacity allows the company to build cores that are used around the world by renowned manufacturers in many important industrial fields.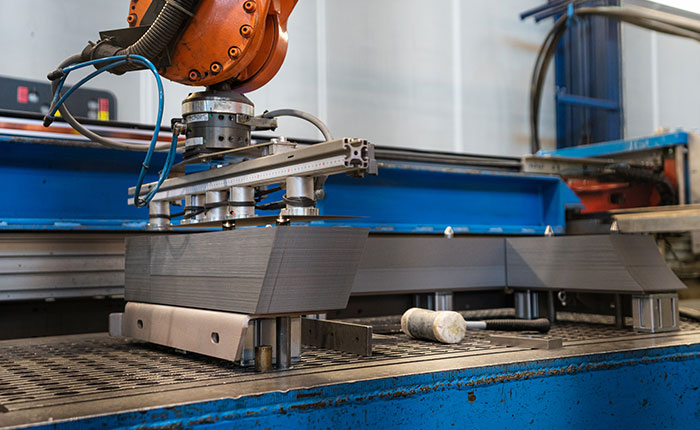 CHALLENGE: SPECIAL CORE ENGINEERING
The expert status of Rewo-Tech is nowhere as pronounced as in the field of special core engineering. Unmatched expertise and decades' worth of practical experience allows the Upper Austrian company to manufacture cores and windings for compensating transformers and earth-leakage coils that meet all requirements in terms of functionality and longevity. The entire production process is recorded for you with special photographic documentation.