MECHANICAL ENGINEERING
Go on the road to success with the mechanical engineering expert Rewo-Tech and benefit from the extensive expertise of our employees in the fields of welding, soldering, turning and milling.
WELDING AND SOLDIERING TECHNOLOGY
Rewo-Tech offers you maximum performance for the following welding and soldiering methods:
MIG /MAG methods
GTAW method
EN ISO 3834-2
Electrode welding
Soldiering: EN ISO 13585
EN 1090-1
ASME certification
The complexity of welding technology is constantly increasing. This is a challenge that Rewo-Tech gladly accepts to ensure maximum welding perfection today and in the future. As an acknowledgement of this commitment, Rewo-Tech has been certified according to EN 1090-1 for load-bearing components, welded steel and aluminium structures, and according to EN ISO 3834-2 as a specialised welding company since 30 January 2018.
ASME certification
Rewo-Tech has held the welding certificate according to ASME Boiler and Pressure Vessel Code Sect. IX ED2013, the global leading guidelines for the construction, manufacturing and testing of pressure equipment and pressure components, since 20 May 2014. All components manufactured at Rewo-Tech are therefore recognised in the US and Canada, as well as over 100 additional countries.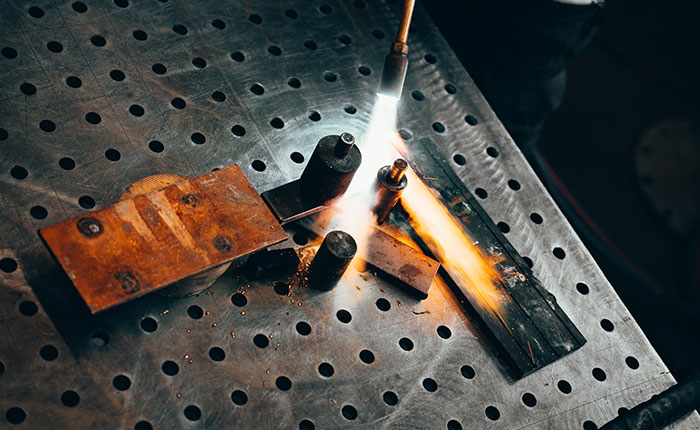 MECHANICAL MANUFACTURING
Rewo-Tech features flexible specialists for the manufacturing of transformer components consolidating all necessary manufacturing options in our company:
Autoclave: vacuum sealing
Injector blasting cubicle: contact surface optimisation with glass / steel and ceramics granulate
Annealing furnace: stability according to client requirements
CNC-controlled turning / milling machines: small, medium and large batch sizes
Conventional turning / milling machines: custom-made products and small batches, and much more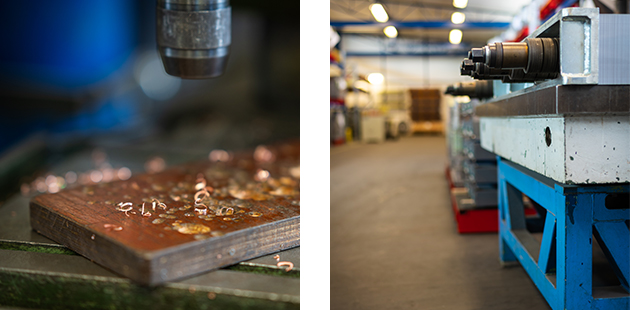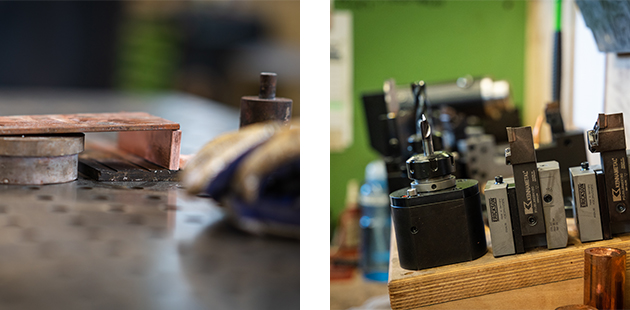 TRANSFORMER ASSEMBLY & SERVICES
We'll be more than happy to be at your service when sending our transformer components around the world. That's why we help out with international assembly. You benefit from our optimised assembly process, which includes project-specific packaging and handling of the transformers, dismantlement after testing, subsequent on-site assembly and handover to the client. Furthermore, we reliably handle sealing work on the transformers as well as steel construction-related alterations to cap, boiler and mounting parts.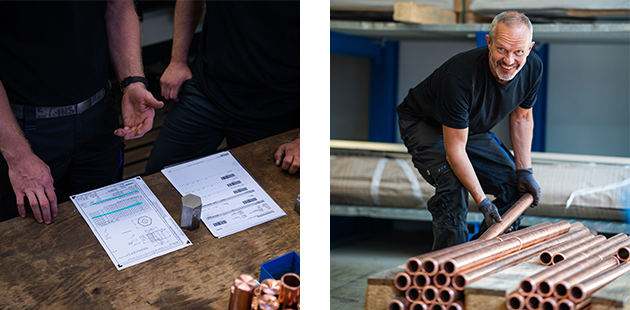 INTERNATIONAL SERVICE FOR ELECTRIC UTILITIES AND INDUSTRY
We are also strong partners of electric utilities and industry for the following:
Sealing work on transformers
Welding in accordance with DIN ASME IX
Steel construction-related alterations on site (pipes, cooling, installation of additional monitoring devices, etc.)
Oil processing
Measurements
START YOUR CAREER NOW
Let's set off
together for
your perfect product!