CORE ENGINEERING
Rewo-Tech employees are absolute specialists for the construction of custom-made transformer cores. They possess decades' worth of experience and know exactly what matters for this mission. That's why every core that leaves the Rewo-Tech factory in Linz is a one of a kind. Perfectly manufactured for you and your requirements.

THE CORE TYPES BY REWO-TECH
1.2
2.2
2.0
3.0
3.2
Special cores with separate piling and separate wing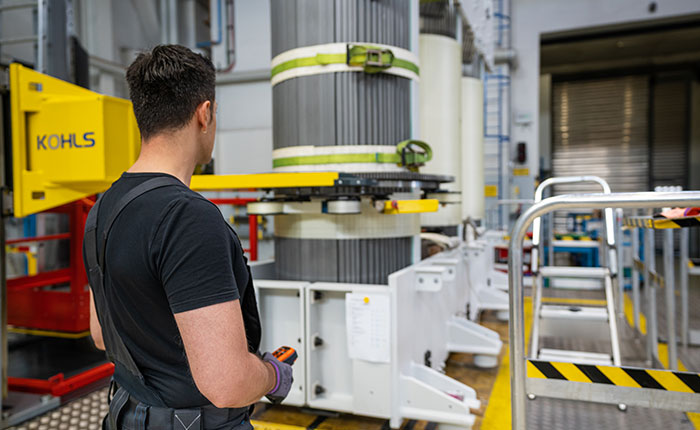 HOW TO BUILD A CORE
Our specialists manually pile up individual, 0.3-millimetre-thick transformer sheets for your perfect core. This creates the transformer core with a height of up to 750 millimetres. The utmost precision is required for this task. The geometry must be maintained at all times in order to create joints of less than one millimetre. We record this process via ongoing photographic documentation.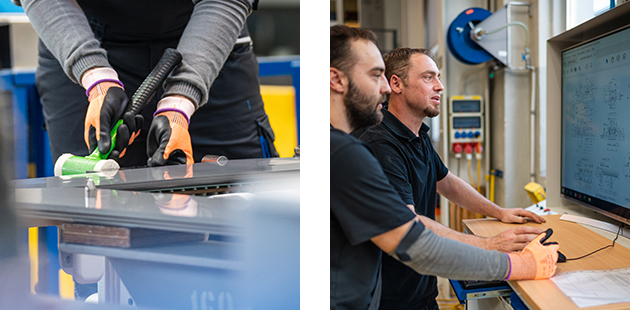 EQUIPPED FOR YOUR SUCCESS
Rewo-Tech is well equipped for core engineering. The entire manufacturing area is designed as clean room manufacturing. The company features two core piling tables and one of the most modern bandaging machines in the entire transformer industry.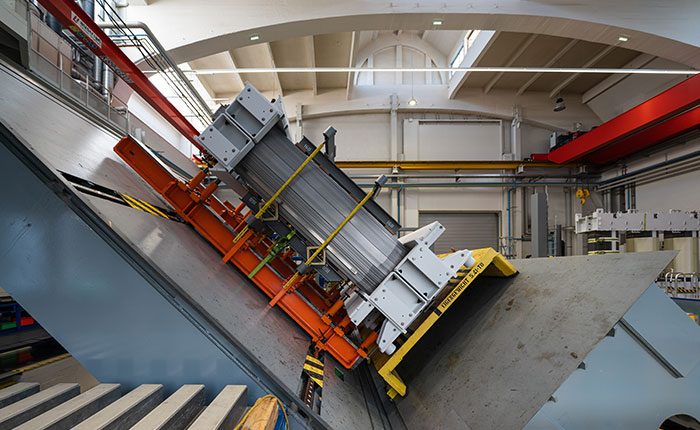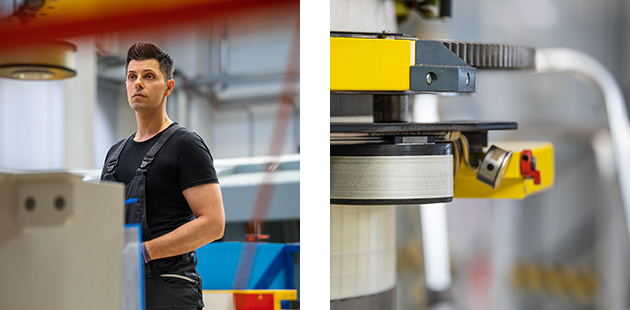 MATERIAL FOR THE PERFECT CORE
Rewo-Tech uses special core sheets in accordance with extensive calculations that possess different physical characteristics in terms of power loss, conductivity and isolation. Rewo-Tech has a dedicated climatisation area for these sheets.